We are thrilled to announce that the engineering team at CRI Middleware has developed a special video playback technology to support the upcoming game Balan Wonderworld (you can read the full press release here).
Developed by the Balan Company – a spin-off of Square Enix -, Balan Wonderworld is a wondrous action-platformer themed around a mysterious musical theatre. The stars of the show use special abilities from a multitude of characterful costumes as they adventure in the bizarre and imaginary land of Wonderworld.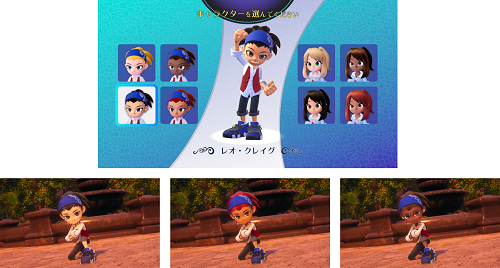 Since the appearance of the main character varies greatly, the in-game movies needed to reflect these changes, which would normally have led to a drastic increase in movie data size. To avoid this, CRI Middleware provided a customized version of Sofdec2, our video encoding and playback solution, including a multi-character feature, that allowed to reduce the size of the video data needed by 60%!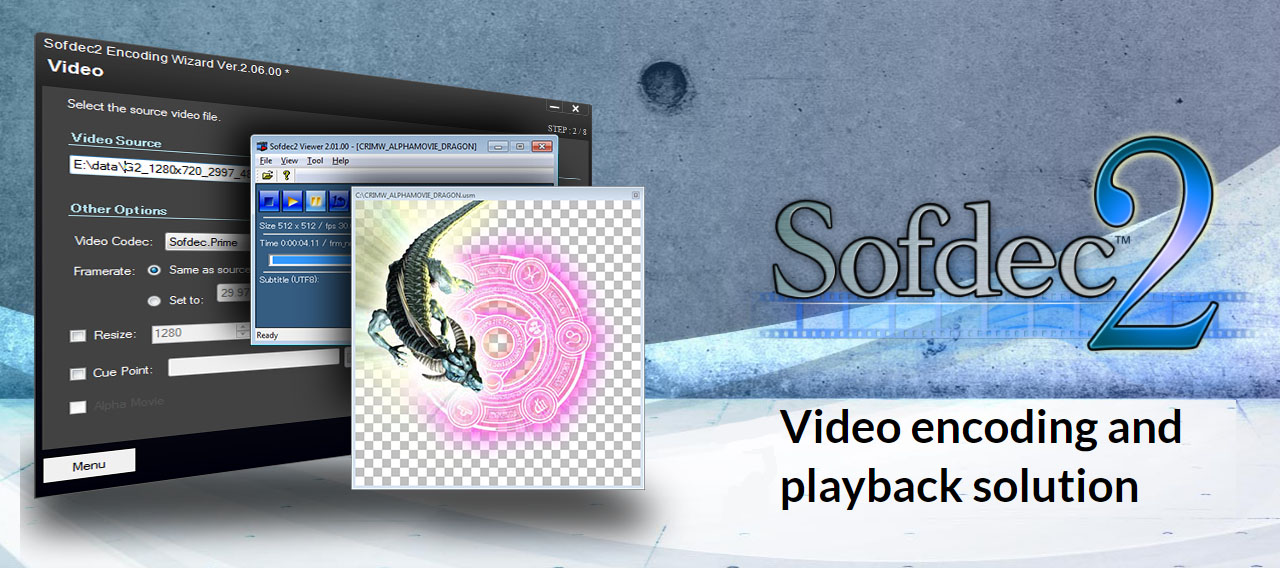 Sofdec2 is a high-quality and feature-rich movie playback system. It leverages the full capabilities of each platform and allows your game to seamlessly mix movie playback and gameplay, by offering many features such as: simultaneous playback of videos, transparency, subtitles, display on 3D surfaces, and more! Do not hesitate to contact us if you believe that your game could benefit from such features.
In the meantime, we encourage you to download the demo version of Balan Wonderworld, available on PS5, PS4, Switch, Xbox Series X/S, Xbox One, and Steam (availability may vary based on your region). The full game is slated for release on Match 26th.