STAFF START using LiveAct PRO!
We are thrilled to announce that CRI Middleware has partnered with Vanish Standard to offer a more personal shopping experience in online stores, by adding the possibility to stream videos from store representatives to the STAFF START service.
Due to the effects of the prolonged pandemic, online shopping plays an even bigger role in our consuming habits than before. The STAFF START system from Vanish Standard already powers online customer service on the shopping web sites of more than 1200 brands, from apparel to cosmetics, food and more.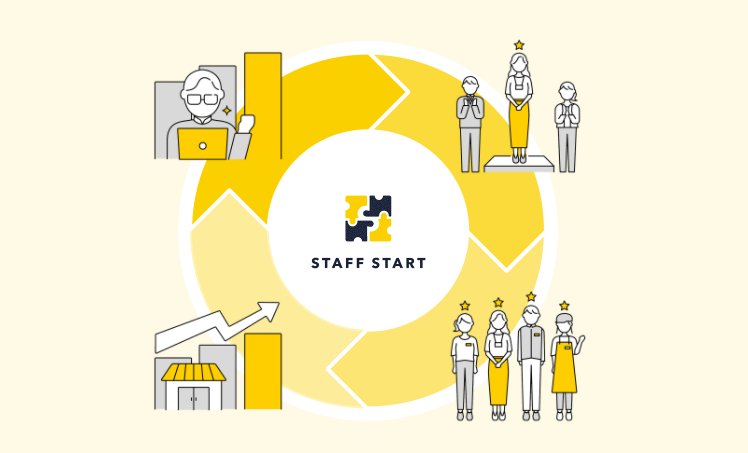 The new video posting function of STAFF START uses CRI's LiveAct PRO, allowing these online stores to stream high-quality videos from customer service representatives, while only requiring a limited bandwidth, which is perfect for smartphone usage. Thanks to this partnership, online stores can now offer a level of customer service similar to the one expected from real shops.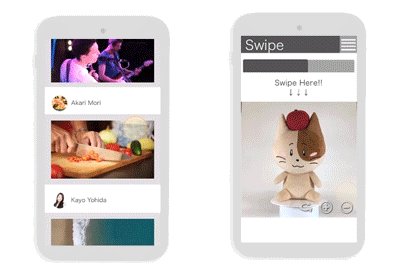 LiveAct PRO, our web video solution, is now being used by more than 600 companies to reduce the size of their online videos without compromising the image quality, and without requiring customers to install special apps. Do not hesitate to contact us for more information if you believe this could be useful for your company's web site too!