GDC 2018 is just around the corner! The game developer conference will be held at the Moscone center in San Francisco, from the 19th to the 23rd of March. Like every year, it will bring developers from all around the world together for inspiring sessions and will display the latest in game development technology on the exhibition floor.
Join us on the CRIWARE booth, #1723 in the South Hall.  Experience the power of ADX2 with the new version 3 of the AtomCraft authoring tool, now both on Mac and PC, including plug-in support. Check out the new CRIWARE Profiler working in the Unity Editor, and learn more about Sofdec2, our fully-featured and super-optimized video codec.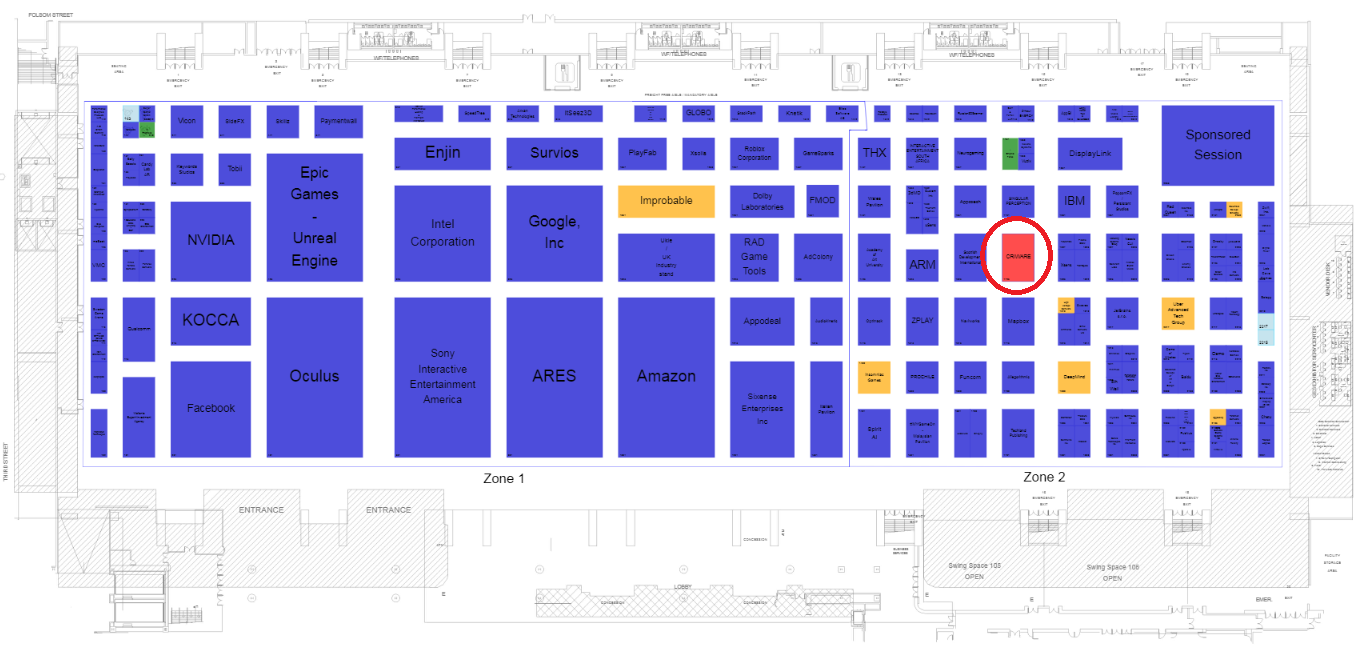 We are looking forward to meeting old friends, making new ones, and helping you to make great games!