CRI Middleware 20th anniversary
Time flies when you are having fun! As we just mark the 20th anniversary of CRI Middleware, we are excited to announce a few changes!
First, we are moving into a new building! Still located in the heart of Shibuya, Tokyo, our new offices will welcome all the companies of our group. Having game development and middleware teams share the same space – including 3 new state-of-the-art sound studios – will no doubt favorize synergy and foster innovation, allowing us to develop new, cross-technologies solutions.
The switch to the new office will start in October, with teams from CRI Middleware, Web Technology, R-FORCE Entertainment, and TwoFive gradually moving in.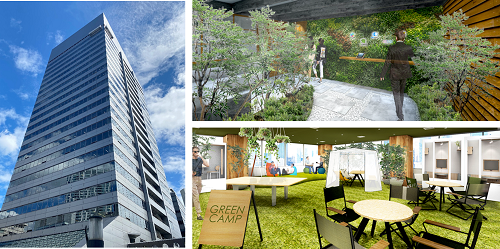 This 20th anniversary was also the perfect opportunity to uniformize the branding of the CRIWARE line of products. They now share similarly-shaped logos, but with different colors based on the type of technology: red for audio, blue for video, yellow for core technologies and green for products built on a combination of them!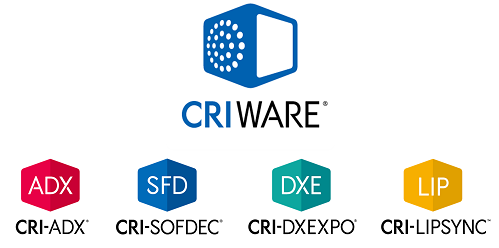 Finally, it is a good time to reaffirm our commitment to our core values, now directly linked to the name of our company: C for Challenge, R for Reliability and I for Innovation. Armed with these core values, we will do our best to serve you, our customers, for the next 20 years!