ChinaJoy 2019 is just around the corner and CRI China will hold several events for the occasion.
On the 1st of August, on the eve of ChinaJoy, we will have both a game audio development workshop in the afternoon and a video game music party in the evening!
Game Audio Development Workshop
Time: 13:00~18:00
The CRI team will first introduce CRIWARE for game audio development, which will be followed by two presentations from the audio professionals from the industry.
Hongkai Wu from Aim Sound – a Shanghai-based sound studio – will explain how to design advanced logic for gunshot sound effects.
Zhiwei Zhang from Kunlun, a Chinese game company, will talk about the interactive sound design experience in the game Bleach.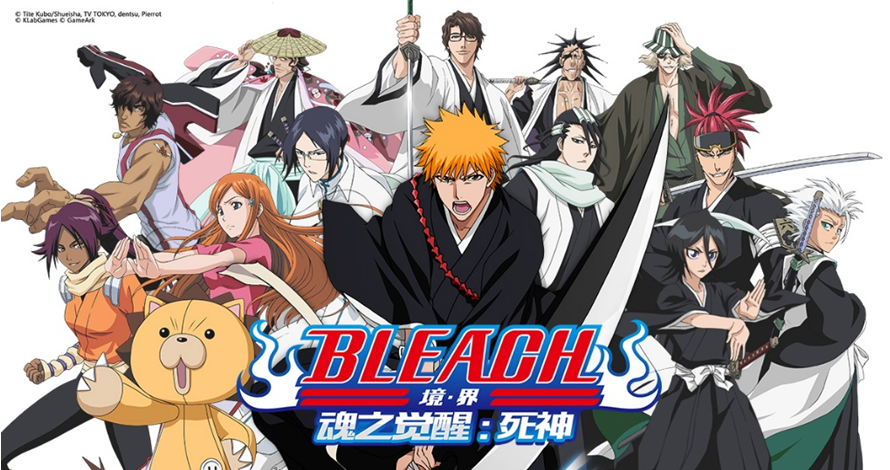 Video Game Music Party!
Time: 18:00~22:00
In the evening you are invited to the Game Music Party! It's free and from 18:00 to 22:00 we will be talking about the history of game music, we will play a game music quiz, and even have a mini VGM live! Of course, we will also play some of the popular games of the moment!
Both events will be held at the following location: Fanthful 2F, No.156 Zhejiangzhong Road, Huangpu District, Shanghai, China.
We are looking forward to meeting you there!
CGDC session
Held alongside ChinaJoy, the China Game Developers Conference (CGDC) offers lectures from luminaries of the game industry.
This year's keynotes will be given by Koji Igarashi, the father of Castlevania himself, and by Janos Gaspar and Pawel Wojs, respectively game and art directors on Total War: Three Kingdoms from Creative Assembly.
In the technical track of the conference, Yuan Chao (technical support manager at CRI China) will give a presentation introducing CRIWARE.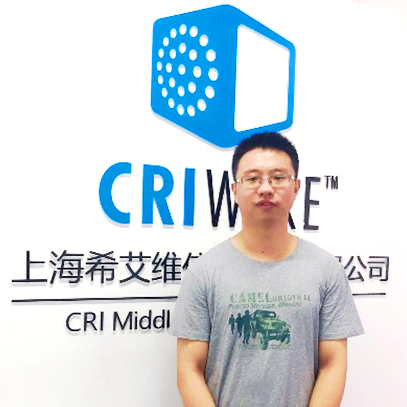 In particular, he will explain how to use ADX2 to create a better interactive music experience in your game, how to make your graphics more expressive by using the alpha channel feature of Sofdec2 and he will introduce Sprite Studio, our 2D  animation tool with its own particle system.
Don't miss his talk!